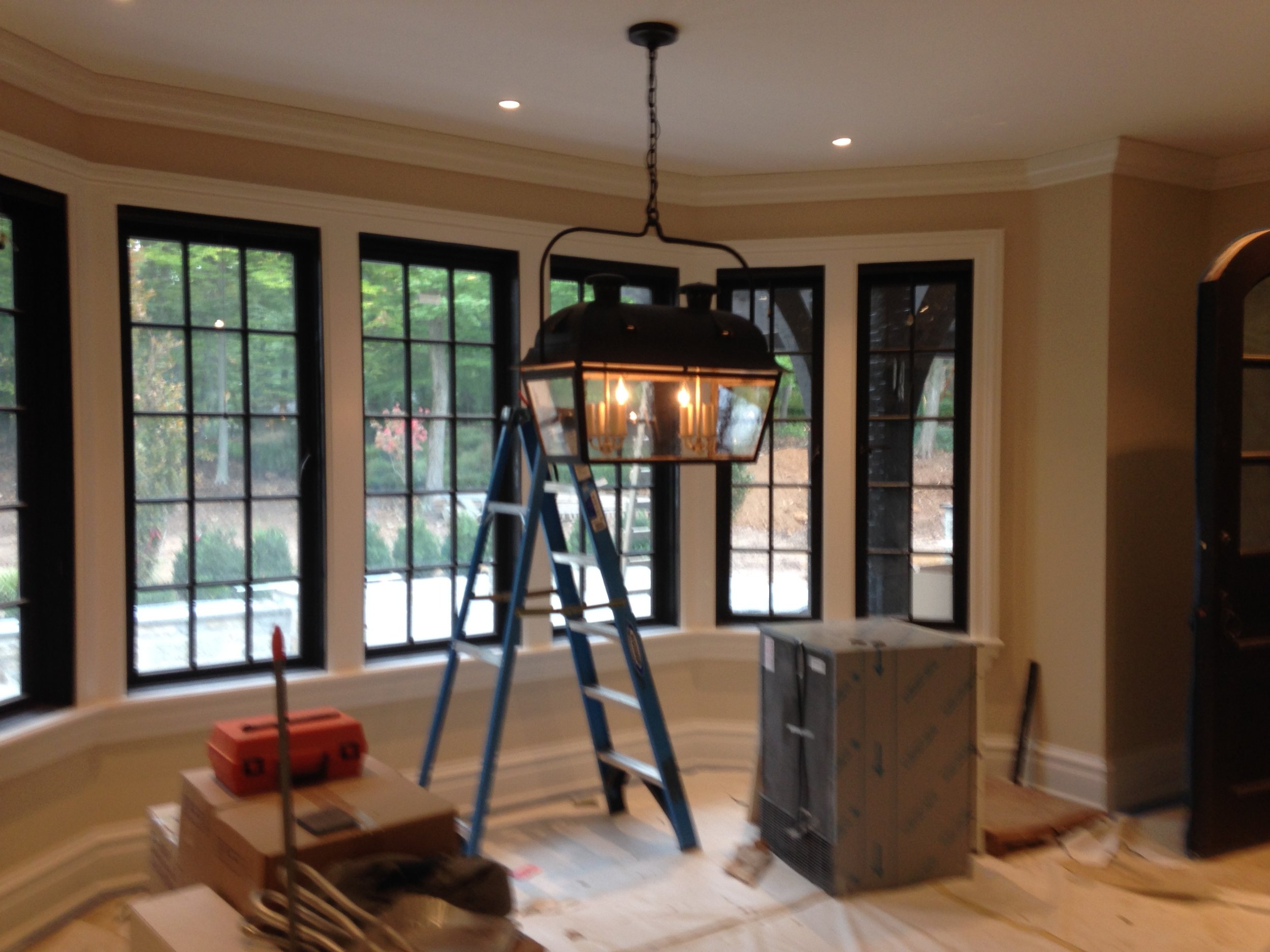 M L Interior Designs is a high end interior design firm specializing in full-scale projects that reflect their owners' lifestyle & aesthetic. We believe the best tools we have is our ability to listen. Each project begins with a creative meeting to help us understand our client's unique vision. We will also meet with the client and architect during the beginning stages to fine tune plans. We provide onsite project management throughout the project to insure all runs smoothly to completion.
Our role is to guide and curate, bringing together an inspired color palette, innovative furnishings and materials, above all custom-fit details.
Whether we're transforming an urban penthouse or working with top architects and builders to design a home from the ground up, our goal is to create beautiful, functional spaces that fit your life and inspire you everyday.
The greatest testament to the success of our collaborative process is that the majority of our projects come from returning clients and client referrals.